Triumph Tiger EBC 310mm Front Brake Rotor PN MBI-MD676
OEM type replacement floating brake disc from UK based EBC.
310mm floating brake rotor for:
Tiger 955i (cast wheel) VIN 198875 up
This brake rotor is a direct fit replacement.
Follow the instruction in chapter 10 of the service manual .
Triumph Tiger EBC 310mm Front Brake Rotor PN MBI-MD676
OEM Type Replacement 310mm Floating Brake Rotor
Fitment: Tiger 955i (Cast Wheel) VIN 198875 Up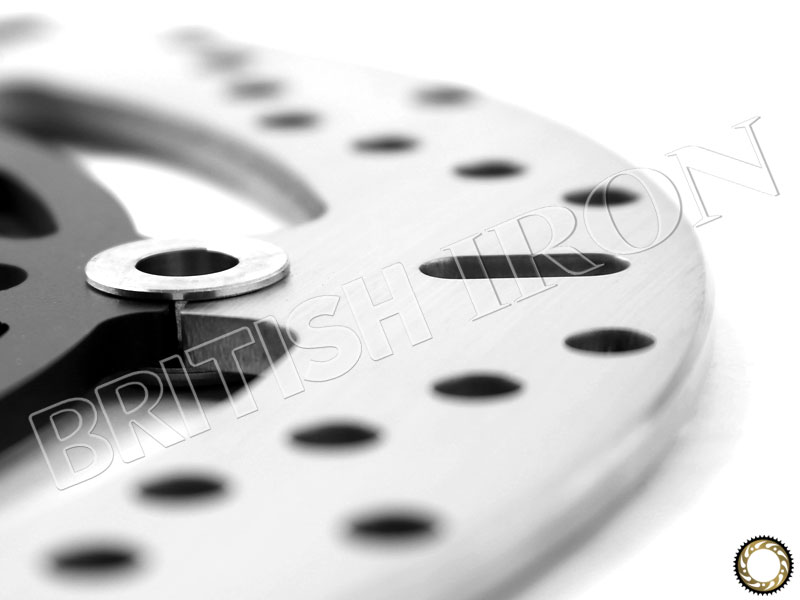 Follow The Instruction in Chapter 10 of the Service Manual