Triumph Liquid Cooled Triples EBC Clutch Tool PN MBI-CT009
Used to prevent clutch rotation when removing or installing the clutch hub nut.
Stainless steel EBC clutch locking plate with handle for:
97-98 Daytona T595

99-06 Daytona 955i

97-01 Speed Triple

02-04 Speed Triple 955i (VIN 141872 to 210444)

05-08 Speed Triple 1050cc

05-09 Sprint ST (after VIN 208167)

99-04 Sprint RS

02-04 Sprint ST (up to VIN 208166)

97-98 Tiger 900 (after VIN 71699)

99-06 Tiger 955

07-12 Tiger 1050
Locks the clutch hub to the clutch basket, then the handle is used to prevent rotation when installing or removing the clutch hub nut.
Follow the clutch removal and reinstallation instruction in your workshop manual.
Please note: Due the nature of the product, we unfortunately do not accept returns on bearings, service tools or electrical components. Please be confident about your purchase before ordering. If you have questions, please contact us.
Triumph Liquid Cooled Triples EBC Clutch Tool PN MBI-CT009
Prevent Clutch Rotation When Removing or Installing the Clutch Hub Nut
Locks The Clutch Hub to the Clutch Basket, Then the Handle Is Used to Prevent Rotation When Installing or Removing the Clutch Hub Nut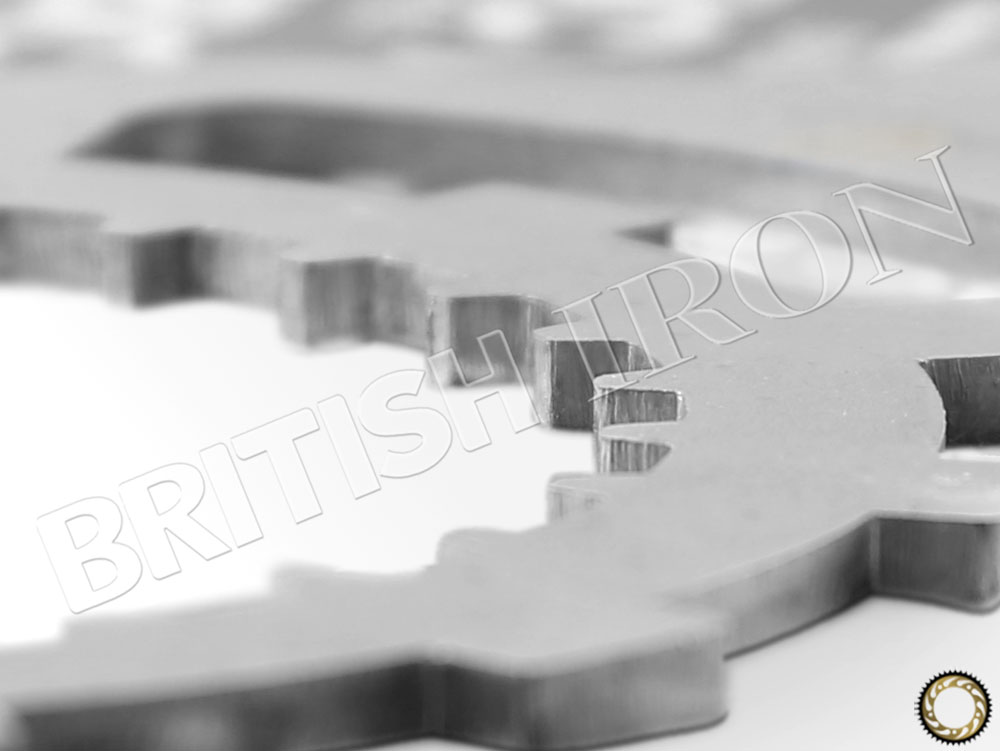 For Use With: 97-98 Daytona T595, 99-06 Daytona 955i, 97-01 Speed Triple, 02-04 Speed Triple 955i (VIN 141872 to 210444), 05-08 Speed Triple 1050cc
For Use With: 05-09 Sprint ST (after VIN 208167), 99-04 Sprint RS, 02-04 Sprint ST (up to VIN 208166), 97-98 Tiger 900 (after VIN 71699), 99-06 Tiger 955, 07-12 Tiger 1050
Follow the Clutch Removal and Reinstallation Instruction in Your Workshop Manual