Triumph Twins Triples K&L Adjustment Shims MBI-KLSHIMS
Use the menu to select your size.
The engine needs correct valve clearance to run correctly.
Valve Adjustment Shim for:
790cc twins

865cc twins

885cc triples

955cc triples w/carbs (not for EFI models)

2300cc Rocket III

1600/1700cc Thunderbird twins
Used to create the proper clearance between the camshaft and the tappet/bucket.
Use PN# 3880012 and follow the instruction in the service manual 
Triumph Twins Triples K&L Adjustment Shims MBI-KLSHIMS
Your engine needs correct valve clearance to run correctly
Valve Adjustment Shim for: 790cc twins, 865cc twins, 885cc triples, 55cc triples w/carbs (not for EFI models), 2300cc Rocket III, 1600/1700cc Thunderbird twins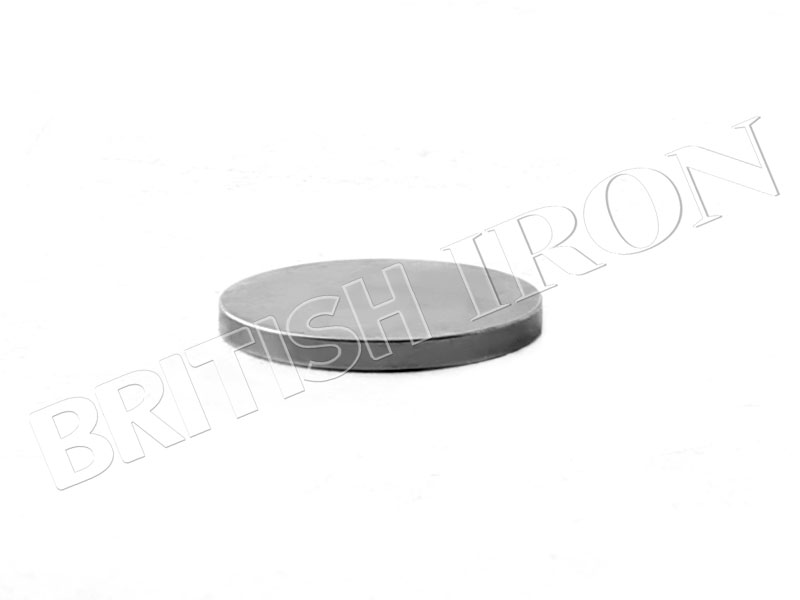 Creates the proper clearance between the camshaft and the tappet/bucket
Use PN# 3880012 and follow the instruction in the service manual