Cuts drive chains to proper length.
A much needed tool when making changes to the final drive ratio (up/down on sprocket teeth)
Please note: Due the nature of the product, we unfortunately do not accept returns on bearings, service tools or electrical components. Please be confident about your purchase before ordering. If you have questions, please contact us.
Chain Breaker PN TBS-35-5169
Cuts drive chains to proper length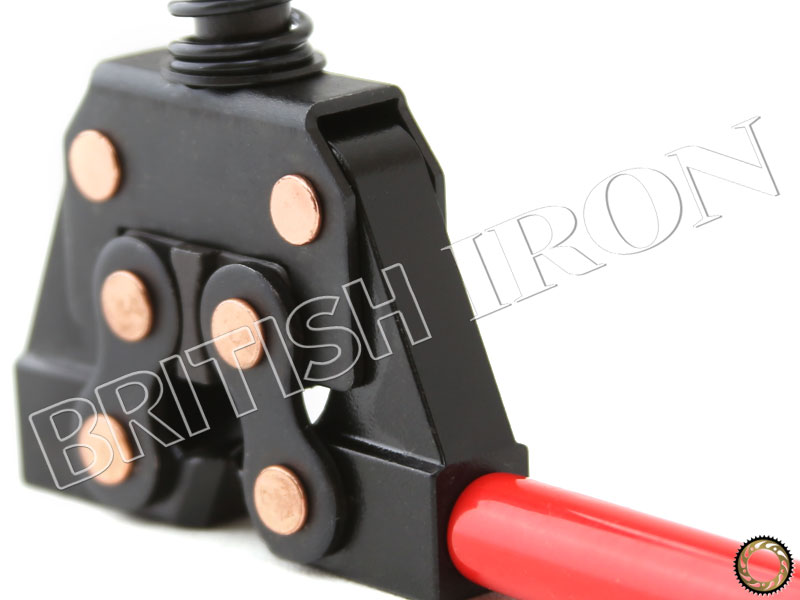 A much needed tool when making changes to the final drive ratio (up/down on sprocket teeth)