Universal spoke wrench works on most spokes.
The wide head on this spoke wrench prevents nipple damage.
Works on most spokes from most manufacturers.
Please note: Due the nature of the product, we unfortunately do not accept returns on bearings, service tools or electrical components. Please be confident about your purchase before ordering. If you have questions, please contact us.
6 in 1 Spoke Wrench PN TBS-35-8222
Universal spoke wrench works on most spokes
The wide head on this spoke wrench prevents nipple damage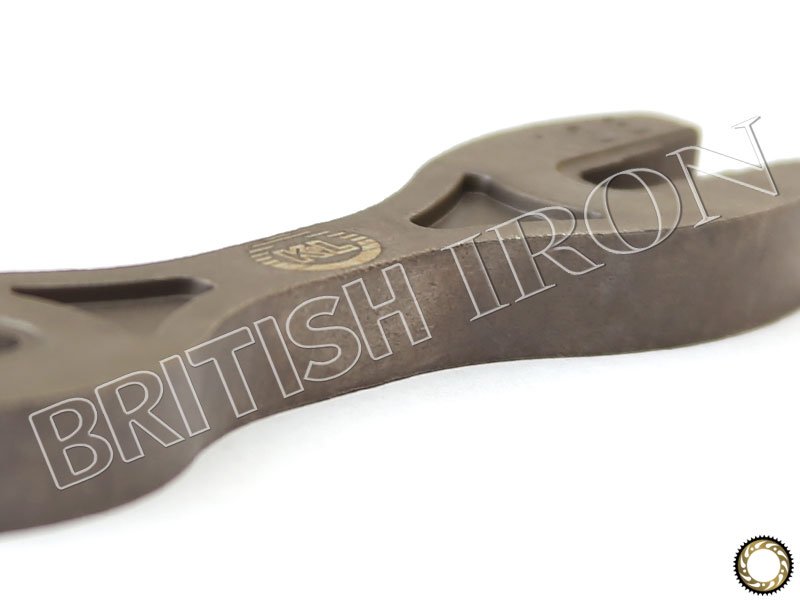 Works on most spokes from most manufacturers