Triumph Adventurer Daytona K&L Clutch Master Cyl. Rebuild Kit PN MBI-324257
Repairs a hydraulic clutch that is leaking or provides no pressure.
High quality repair kit for failing/leaking/seized clutch master cylinders.
Fitment for:
96-01 Adventurer 900

92-93 Daytona 750/1000

93-99 Daytona 900/1200/Super III

99-01 Legend TT 900

94-98 Speed Triple (carbs)

93-98 Sprint (carbs)

95-13 Thunderbird models

91-98 Trident
Creates the required hydraulic pressure needed so the slave cyl piston can disengage the clutch.
Follow the instruction in the service manual 
Triumph Adventurer Daytona K&L Clutch Master Cyl. Rebuild Kit PN MBI-324257
Repairs a hydraulic clutch that is leaking or provides no pressure
High quality repair kit for failing/leaking/seized clutch master cylinders
Fitment for: 96-01 Adventurer 900, 92-93 Daytona 750/1000, 93-99 Daytona 900/1200/Super III, 99-01 Legend TT 900, 94-98 Speed Triple (carbs)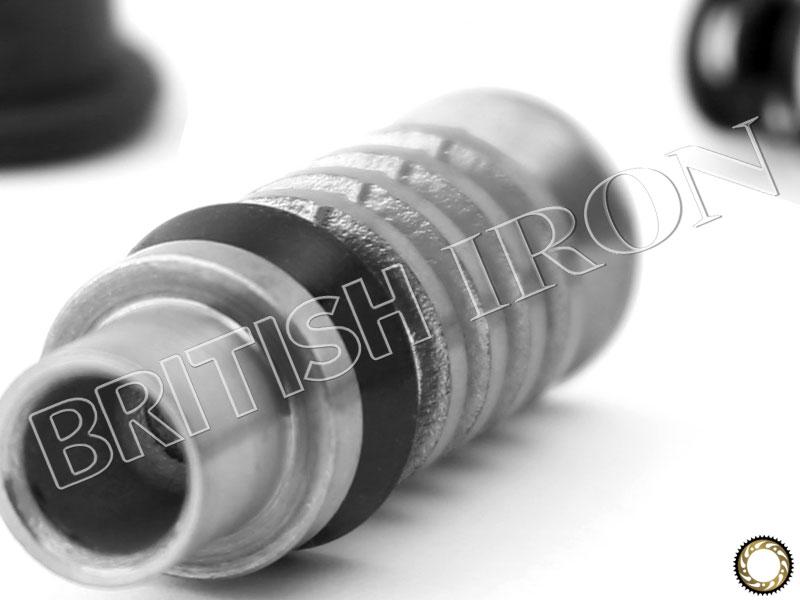 Fitment for: 93-98 Sprint (carbs), 95-13 Thunderbird models, 91-98 Trident
Creates the required hydraulic pressure needed so the slave cyl piston can disengage the clutch
Follow the instruction in the service manual