10 cork-based clutch plates are impregnated with aluminum particles to increase wear life and heat resistance. OEM type clutch kit for Triumph Models:
Kit contains EBC's replacements for the following: (8x) T1170052, (1x) T1170026, (1x) T1170051.
Manufactured in the UK with highly compressed material to avoid swell and clutch drag.
When your old plates have shown wear, use EBC clutch tool CT009 and follow the instructions in your service manual for installation of the new plates.

Triumph Rocket III EBC Clutch Kit PN MBI-CK5624
10 Cork-Based Clutch Plates are Impregnated with Aluminum Particles
Increased Wear Life and Heat Resistance
OEM Type Clutch Kit for '04-12 Triumph Rocket III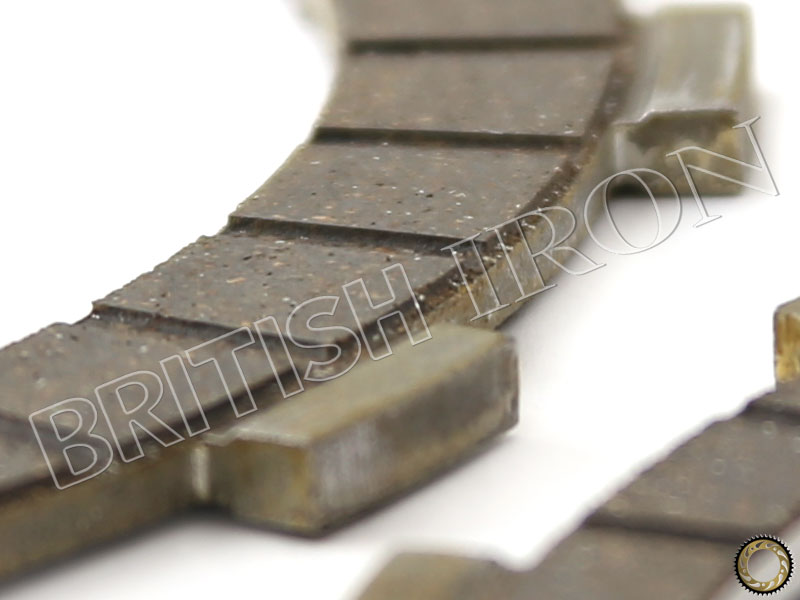 Great General-Purpose Material for all Grades and Sizes
Highly Compressed Material Helps Avoid Swell and Clutch Drag
Use EBC Clutch Tool CT021 and Follow Instructions in the Service Manual