Triumph Bonneville/Scrambler All Balls Steering Head Bearing Kit PN MBI-22-1020
All Balls steering head bearing kits are direct OEM replacements.
Steering head bearings for Air Cooled Triumph Bonneville, America, Scrambler, Speedmaster, and Thruxton.
Fitment for:
02-16 America

02-16 Bonneville T100

03-16 Speedmaster

04-16 Thruxton

06-16 Scrambler 865
Use TBS-35-4506 to remove old bearing races.
Follow the instructions in the service manual
Triumph Bonneville/Scrambler All Balls Steering Head Bearing Kit PN MBI-22-1020
All Balls steering head bearing kits are direct OEM replacements
Steering head bearings for Air Cooled Triumph Bonneville, America, Scrambler, Speedmaster, and Thruxton
Fitment for: 02-16 America, 02-16 Bonneville T100, 03-16 Speedmaster, 04-16 Thruxton, 06-16 Scrambler 865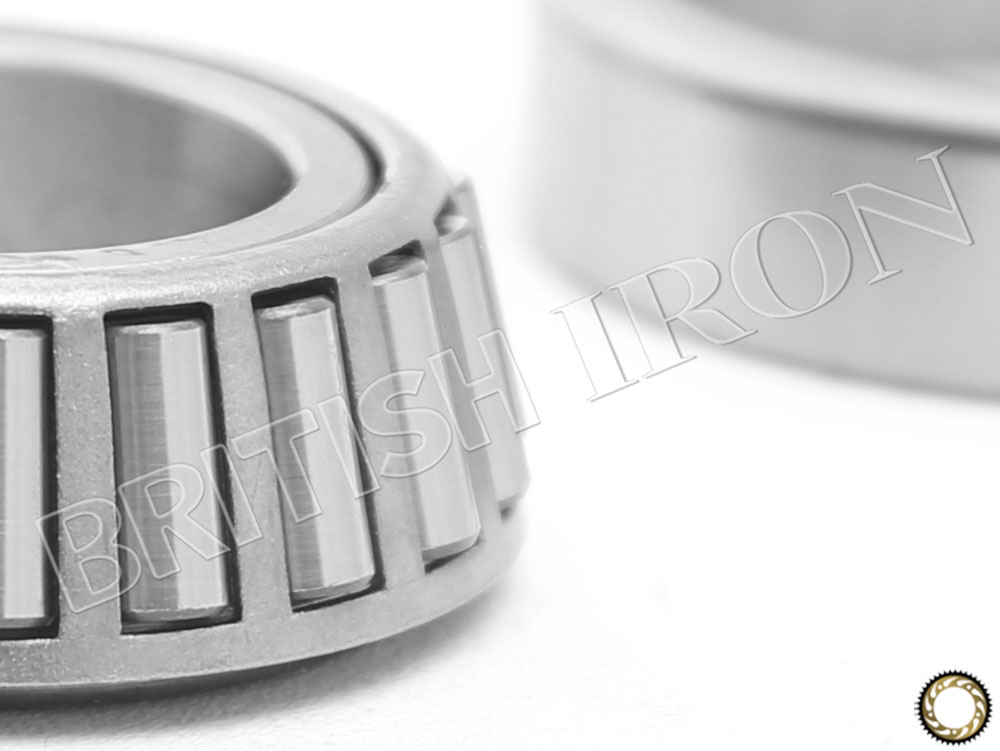 Use TBS-35-4506 to remove old bearing races
Follow the instructions in the service manual